TODDLERS
Tues/Thurs - $400

Mon/Wed/Fri - $550

All 5 days - $750
PRE-K
Tues/Thurs - $300

Mon/Wed/Fri - $400

All 5 days - $600
TWOS
Tues/Thurs - $350

Mon/Wed/Fri - $450

All 5 days - $650
THREES
Tues/Thurs - $325

Mon/Wed/Fri - $425

All 5 days - $625
MISC. FEES
Annual Registration - $100

Semester Supplies (per semester) - $50

Workbook Fee (3 to 5 years) - $25

Drop-in Fee - $40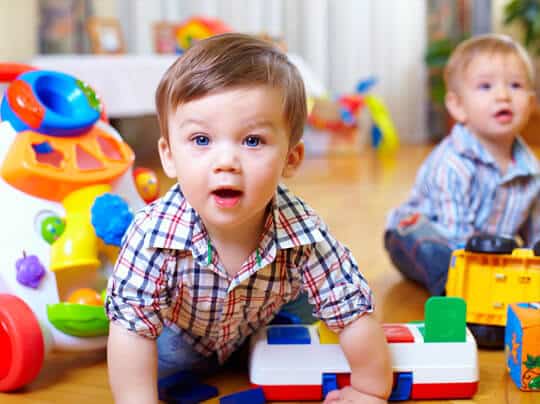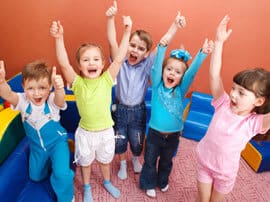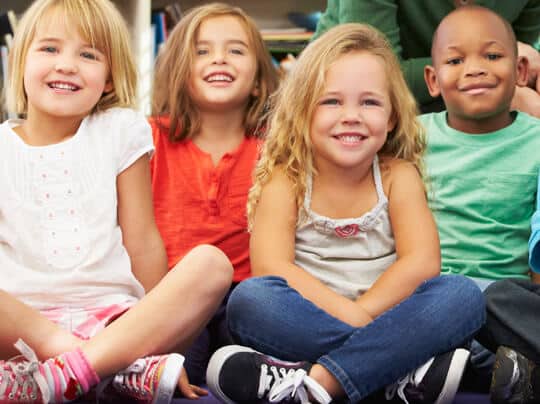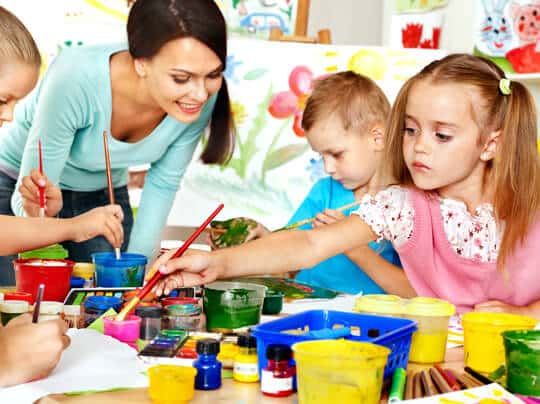 Toddlers
We at Community Kids are committed to providing a developmentally appropriate program for our toddlers as they are rapidly discovering the new world around them. Our program fosters a comfortable environment where your child feels like they belong.

Twos and Threes
Our two and three year old classrooms are learning environments that provide children with hands on experiences that help them learn and grow. Your child will enjoy fun and exciting activities that will invite him/her to explore, play, investigate and experiment.

Pre-K
Your child will enjoy participating in exciting activities in our preschool class while simultaneously enhancing his/her social skills, motor skills, sensory experiences, and academic skills, preparing them for kindergarten.